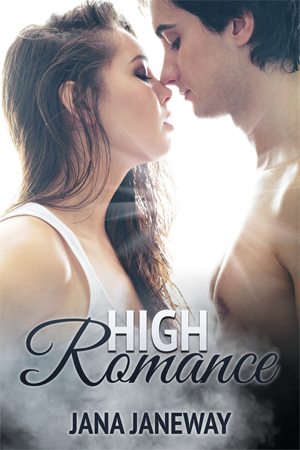 The Sweetest Torture
...
All aspiring chef Mia Savvoy wants is Gavlin Kincade—and he wants her, too. Gavlin may be a stoner but he's no slacker. He's also incredibly sexy and a bit of a romantic. To Mia, he's the perfect guy.

Too bad he's already roommates and best friends with her big brother, Adam.

For reasons unknown, Adam is vehemently opposed to Mia and Gavlin getting together. He's not too crazy about them being friends, either. Even after Gavlin promises to keep it platonic, Adam continues to cause trouble for them.

Mia and Gavlin could call it quits. They could agree never to see each other again. But being together without ever touching is still a better choice than being apart. Friendship is torture, but saying goodbye is unthinkable. As they grow closer, flirting with temptation at every turn, they'll eventually have to decide—is keeping their word to Adam really worth it?
Coming Soon!